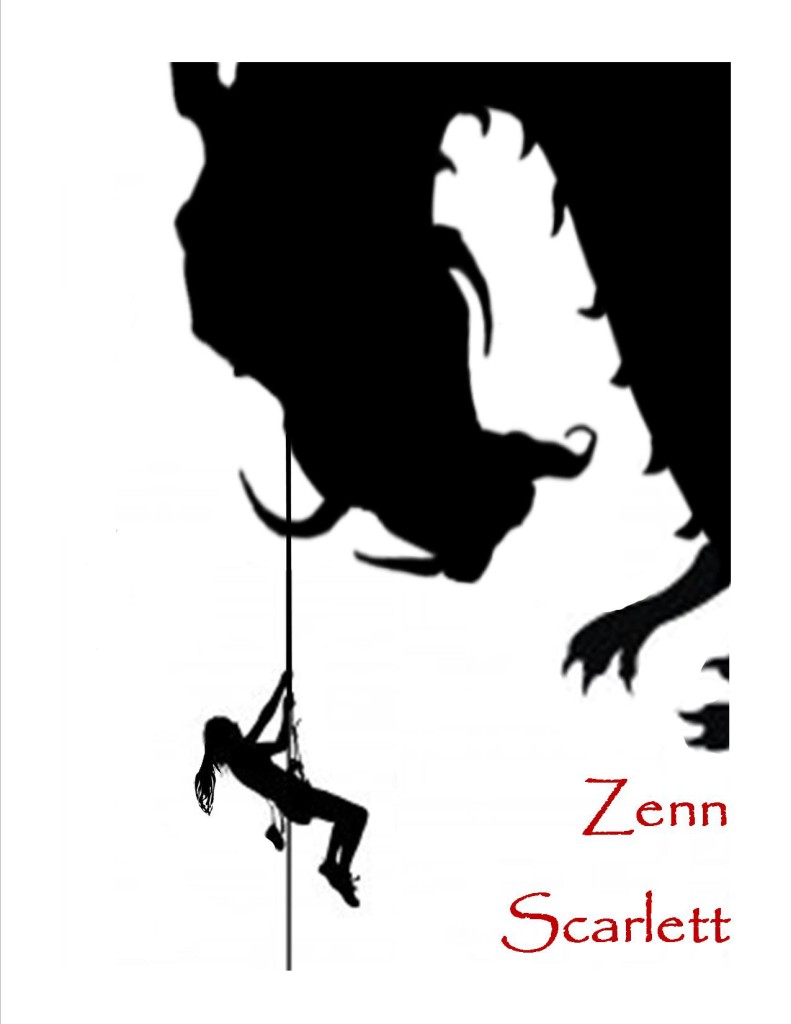 For limited time (like, hours, probably….) the galaxy-bestriding goliath that is Amazon is offering up a giveaway to win your very own copy of ZENN SCARLETT. All you gotta do is follow the link and then follow @cjschoon on Twitter. Don't miss out, Earther. Enter pronto and good luck! Clickety here:  http://tinyurl.com/n9pv8ux
Hosted by:
Win a chance for a FREE copy of Zenn Scarlett – sci fi adventure featuring a novice exoveterinarian. Just follow @cjschoon. Good luck!
Follow @cjschoon to continue.